Fieldstone Farm Market is dedicated to providing a selection of unique, locally-sourced products.
In-store Now:
Carlson Orchards, Harvard, MA
Four Town Farm, Seekonk, MA
We provide only the highest quality, freshest produce around.  We carry locally raised, seasonal produce whenever available.
Introducing: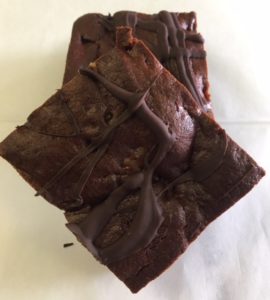 White Lion Baking Company, Mashpee, MA
Providing a variety of gluten-free, paleo, low carb, delicious baked goods.  White Lion is wholly committed to the grain-free and gluten-free lifestyle and believe in using only the finest and freshest ingredients in everything they make. Their goal is to make grain-free, refined sugar-free, soy free and processed oil-free baked goods that both taste amazing and are healthy and nutritious. Baked goods so great that you'll feel like you're enjoying a treat and not depriving yourself in any way.
We also carry a wide variety of locally made products including:
Artisanal Cheeses
Sauces, dressings and marinades
Organic, prepackaged soups and soup mixes
In-house home-made soup to go
Organic pickles, olives, and relishes
Cured and uncured meats, sausages and bacon
Fresh, organic herbs and spices, dried peppers, dried mushrooms
Fresh, store-baked pies, cakes, cookies and scones
A variety of prepackaged and fresh made Gluten-free items
Artisanal olive oils and vinegars
Organic coffee
And much, much more
Some of our Other Suppliers: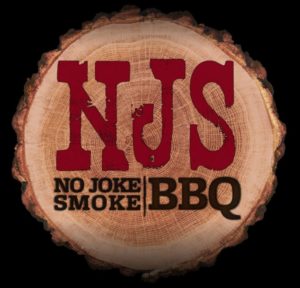 Bee Well Honey, Pembroke, MA
High Hill Farm, Dartmouth, MA
Gidley Farm, Dartmouth, MA
Great Hill Blue, Marion, MA
No Joke Smoke, Swansea, MA
Blue Water Farms, Wareham, MA
Jonathan Sprouts, Rochester, MA
Green Mountain Creamery, Brattleboro, VT
Side Hill Farms, Hawley, MA
Wild Blue Yonder, Marblehead, MA
Netties Bees, Rochester, MA
Jim's Organic Coffee, Wareham, MA
Valcourt Sugar Shack, Petersham, MA
Aruda Farms, Tiverton, RI
SoCo Creamery, Barrington, MA
Ice Cream Machine, Cumberland, RI
Martha's Vineyard Dressing Co., Martha's Vineyard, MA
Cindy's Kitchen, Brockton, MA
White Lion Baking Company, Mashpee, MA