Open for the season!
Pints & Quarts Available in Store
As always, hand-packed is available in the store year-round!
Hours starting May 27th
11 AM to 9 PM Seven Days
Walk up to the Window and order your favorite Cone, Cup, Sundae or Hand-packed!
Fresh, all-natural, hand-crafted ice cream, sorbet and frozen yogurt from SoCo Creamery and Ice Cream Machine.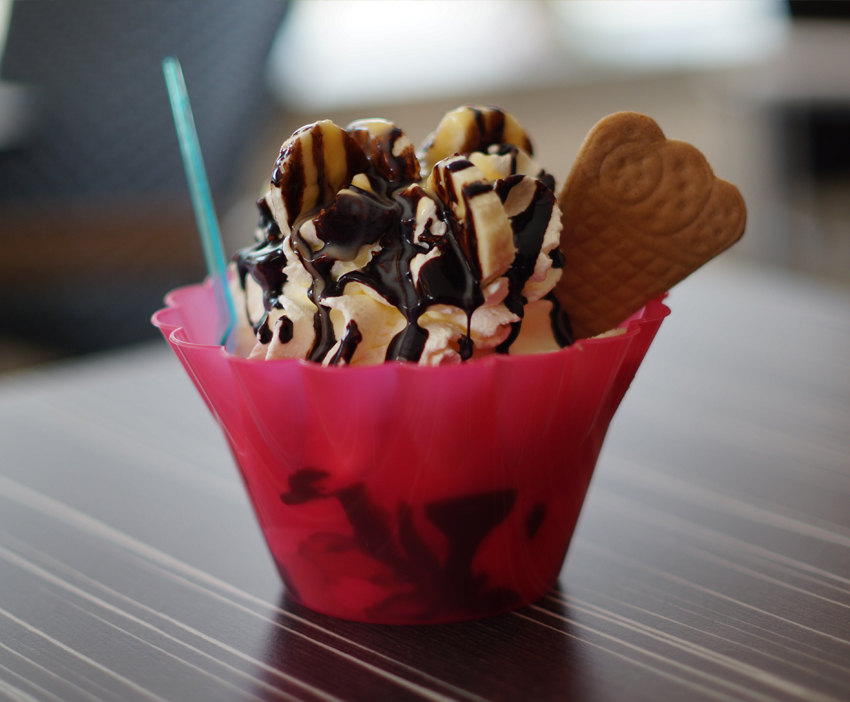 Premium Flavors
Birthday Cake
Black Raspberry
Blueberry Honey Lavender
Chocolate
Chocolate Chip
Chocolate Peanut Butter Chip
Coffee Oreo
Cookie Dough
Coffee
Cow Tracks
Cranberry
Dirty Chocolate
Espresso Cookie
Ginger
Island Coconut
Mint Chocolate Chip
Mint Oreo
Orange Pineapple
Oreo
Peanut butter Mudslide
Peppermint Stick
Pistachio
Raspberry Cheesecake
Rocky road
Rum Raisin
Salted Caramel
S'Mores
Strawberry
Vanilla
No Sugar Vanilla
Sorbet
Alphonso Mango
Raspberry
Watermelon
Frozen Yogurt
Chocolate Peanut Butter Cup
Strawberry
Vanilla