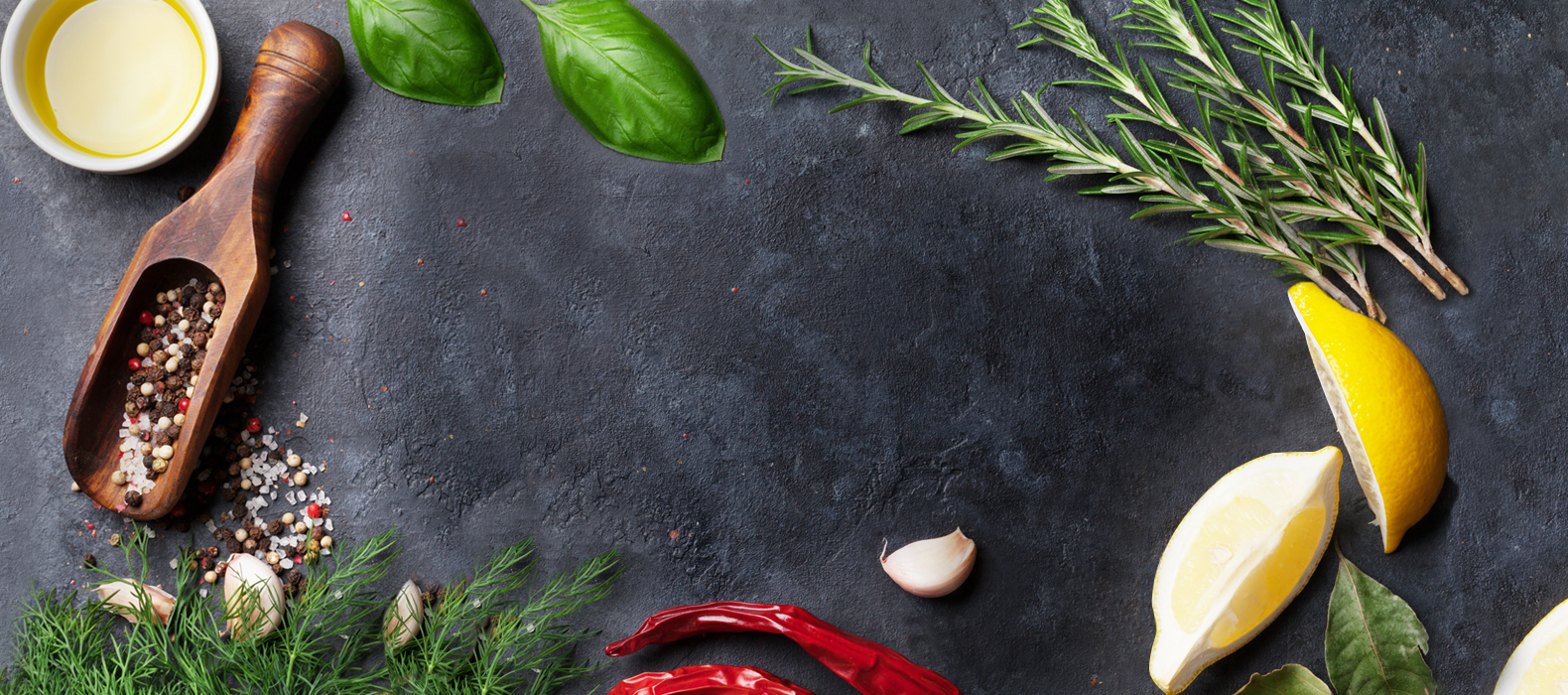 Local… Regional… Unique!
806 Mill St, Marion, MA 02738
774-553-5094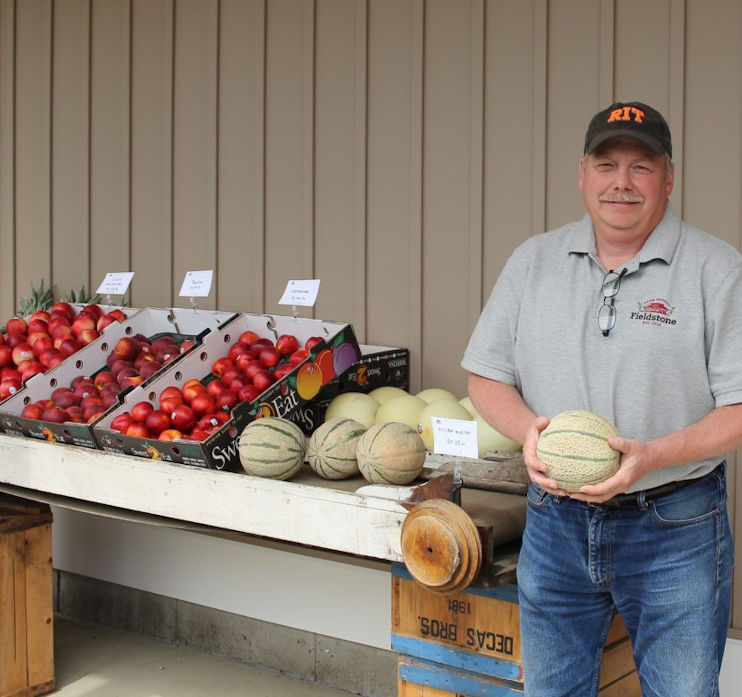 Arnie loves what he does, and it shows in his beautiful Market and the products he carries.
Arnie Johnson, owner of Fieldstone Farm Market, is a produce guru! Arnie started doing odd jobs on his Uncle's family farm – Cervelli Farms in Rochester, MA – when he was just 8 years old and fell in love with the fine art of growing great produce. He then went on to get a degree in Plant and Soil Science from UMass Amherst. He later shared his knowledge by teaching several agricultural classes at the Stockbridge School of Agriculture. Arnie is now fulfilling his life long dream of bringing beautiful produce (and many other local farm-raised and produced products) to the community of Marion and the greater South Coast.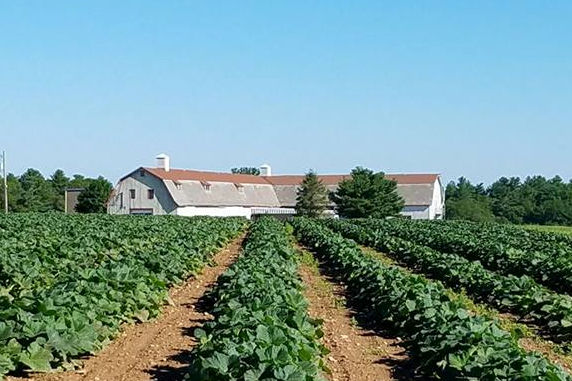 Local Farm Suppliers
Fieldstone Farm Market is dedicated to providing a selection of unique, locally-sourced products.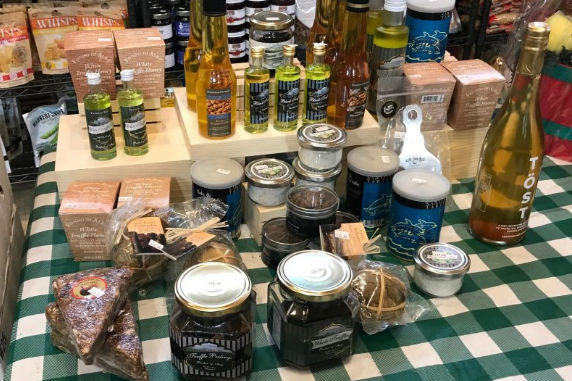 Store-made Products
We offer a variety of fresh, in-store made baked goods and prepared foods.
Visit us soon
Say "Hi" to Arnie the next time you stop by!
Fieldstone Farm Market
806 Mill St, Marion, MA 02738
774-553-5094
Open daily from 8AM to 9AM for senior and at risk customers.
From 9AM until 7PM close we are open for in-store shopping and curbside pickup.