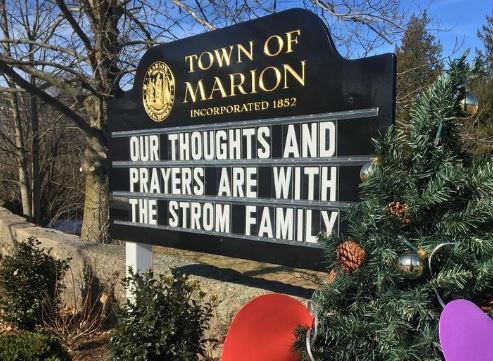 We would just like to take a moment to send our thoughts and prayers to the Strom family of Marion.
During times like this it's important to rally around each other as a community and help our neighbors in their time of need. These are the values we raise our families with and the values we run our business with. Fieldstone is above all else a family run business, and we would like to do anything we can to help the Strom family.
This Saturday, February 8th Fieldstone will be donating 20% of all sales to the Strom family.
We are praying for your quick recovery and strength, Hannah