Our Ice Cream Stand is NOW OPEN for the Season!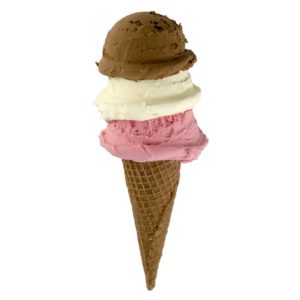 Stop by this weekend to sample a variety of flavors.
Saturday and Sunday
April 28th – 29th
11 am – 3 pm
All-natural, handcrafted ice cream from SoCo Creamery and The Ice Cream Machine.
Walk up to the window to sample a few flavors or purchase your favorite cone, cup, sundae or hand-packed pints and quarts.
As always, we have a selection of pre-packed favorites in the store.